Campbeltown hosted its second official Santa Dash today on a lovely crisp cool winter's morning. Around 80 Santas of all ages (and sizes!
) lined the streets to celebrate the festive season as the ran, jogged, walked and skipped their way round the 3k route with much laughter and enjoyment.
The event was run in partnership by Argyll and Bute Council's Active Schools Team, Jog Scotland, Campbeltown Running Club, The Campbeltown Town Centre Regeneration Project and Aqualibrium and a huge pat on the back goes to all of those who helped organised this year's event which was a huge community success.
Everyone who completed the route were presented with a well deserved medal at the end and treated to some well deserved tea, coffee, juice and mince pies.
Here are some photos from today
Well done everyone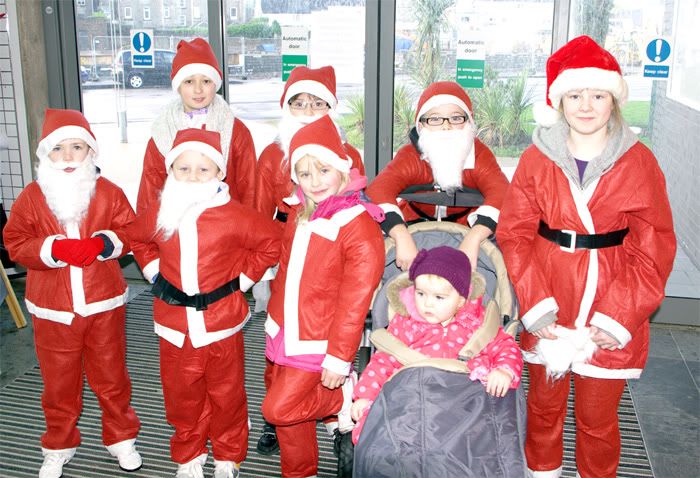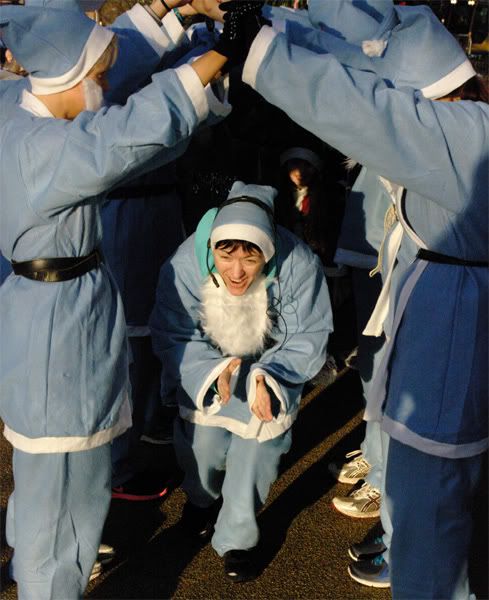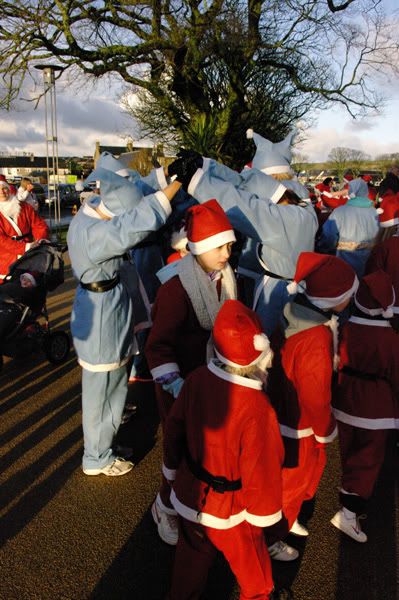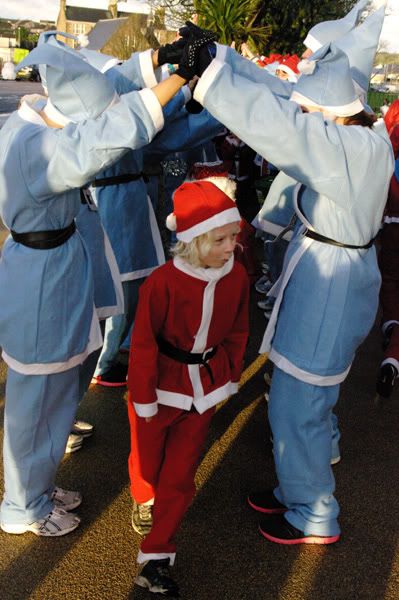 Ohhhhh, lovely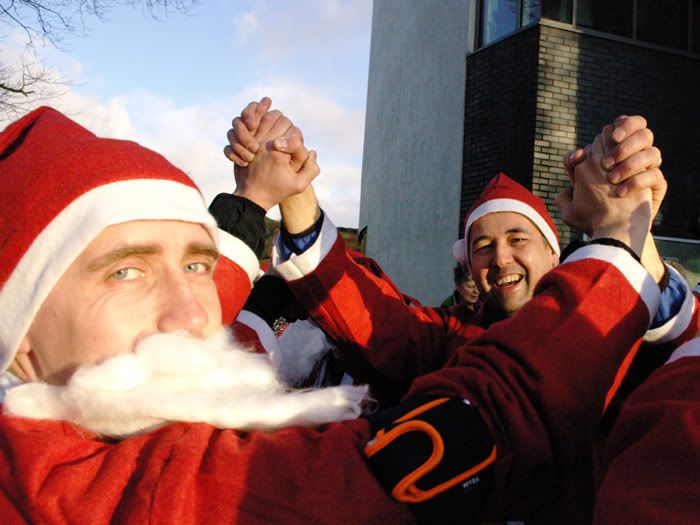 Looks like a rather grumpy Santa!