Campbeltown Pupils Youth welcomed Oban Saints Youth Under 17s to the new All Weather Pitch today to play their first match under the new banner of the local amateur team and played excellent football against their visitors from North Argyll.
Two goals each from Martin McCallum and Ryan McConnachie and one from Donald McCallum saw the local side run out 5-1 winners against a very good Oban team. The football from both sides was of a very high standard with excellent goals to match.
Pupils Youth would like to thank Oban Saints Youth for making the journey down to Kintyre and look forward to a return tie very soon.
Some photos from today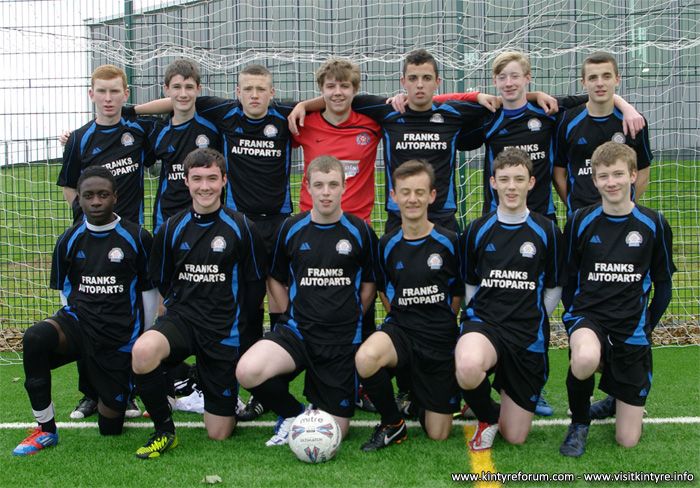 Oban Saints Youth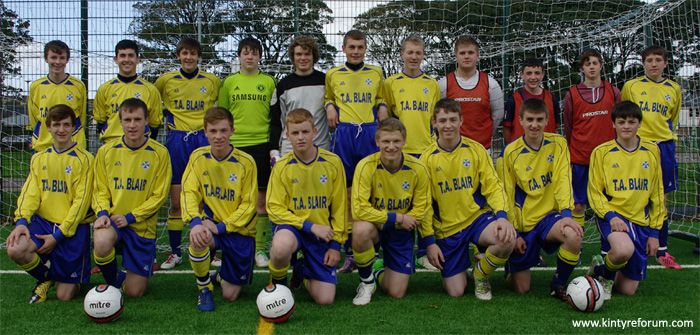 Campbeltown Pupils Youth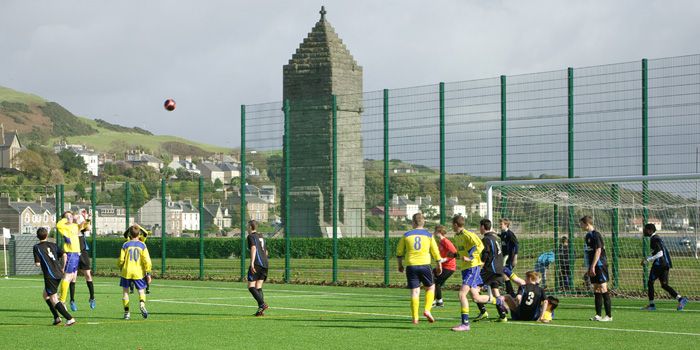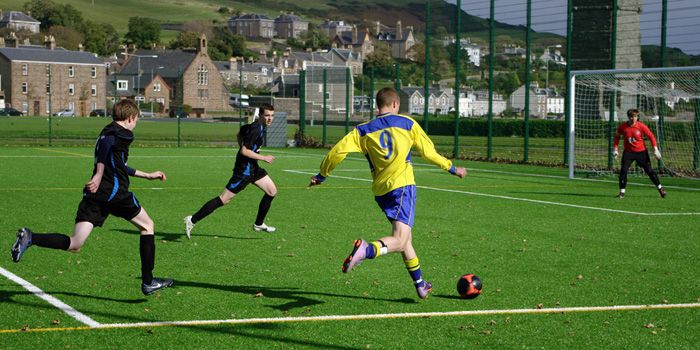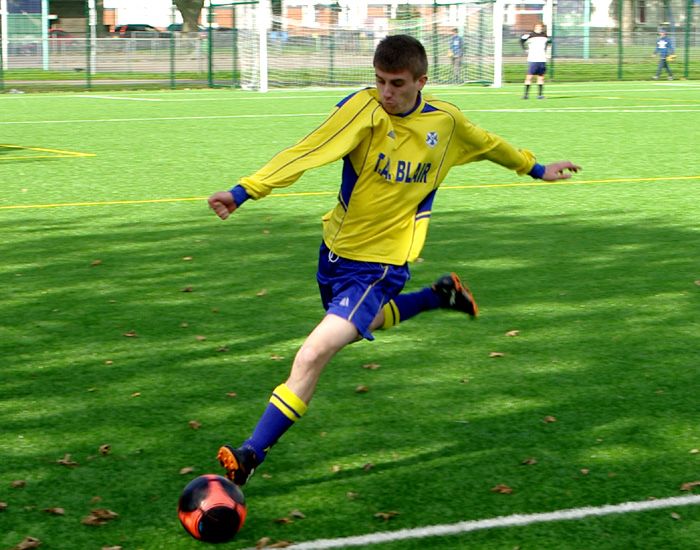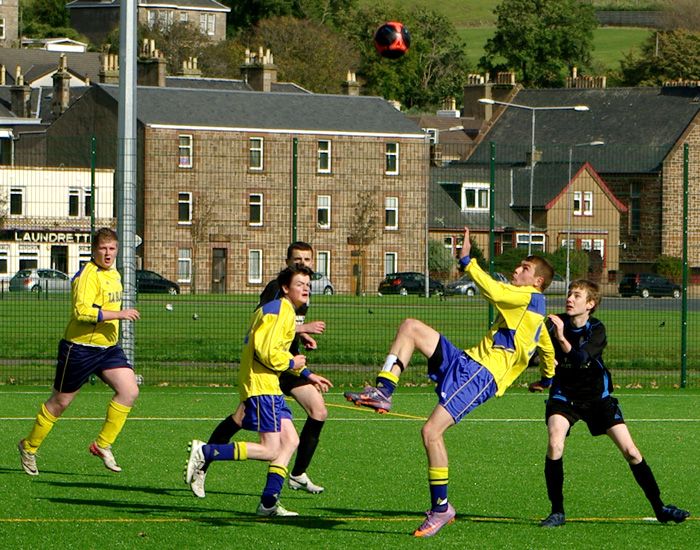 Ryan McConnachie's acrobatic overhead kick was saved by the Oban keeper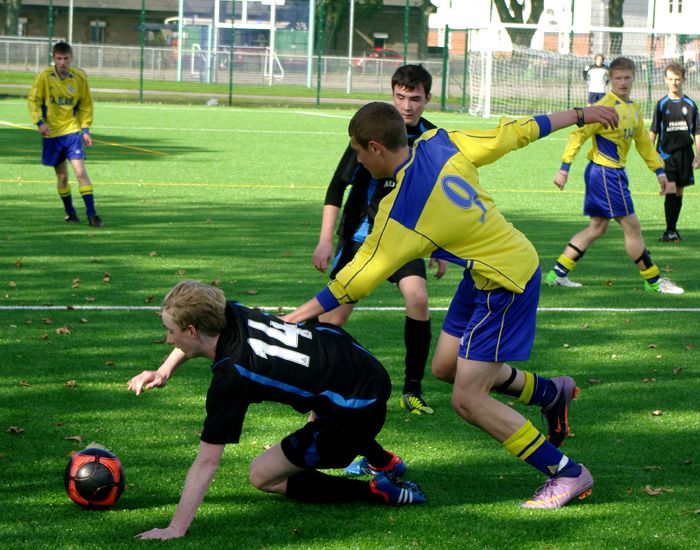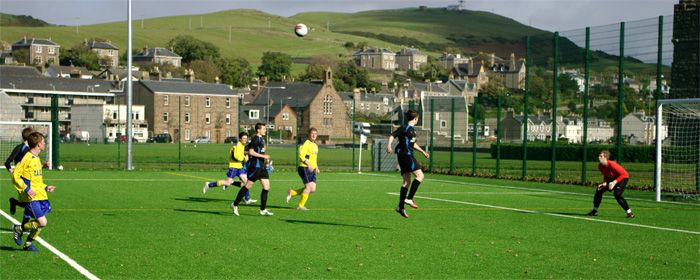 Young Donald McCallum scored a delightful goal when he chipped the goalkeeper (and defender) from 20 yards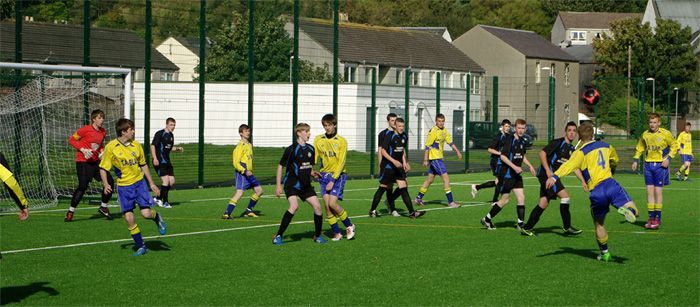 Martin McCallum added to his first half free kick with an excellent volley from a corner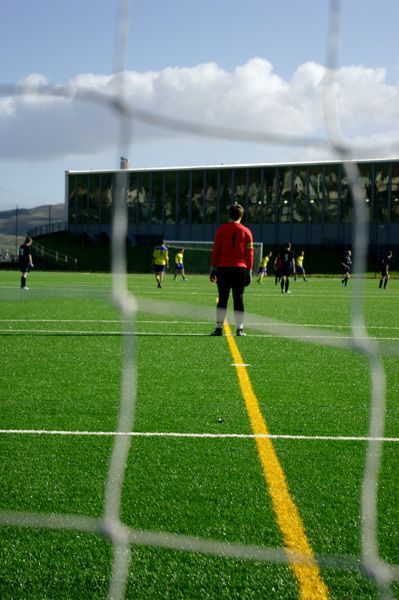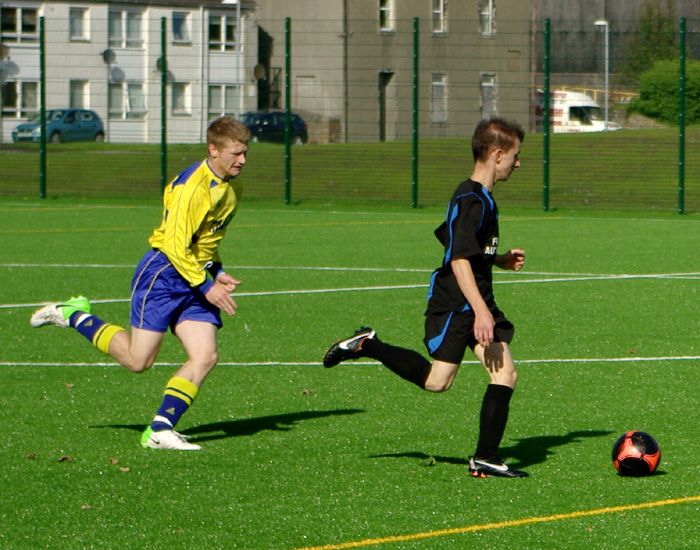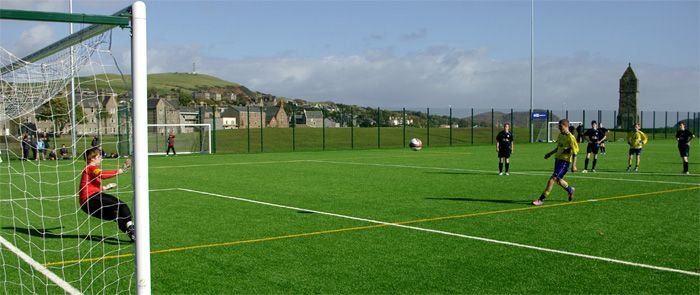 Ryan McConnachie scored his second with this cheeky penalty, chipping the ball straight down the middle into the goal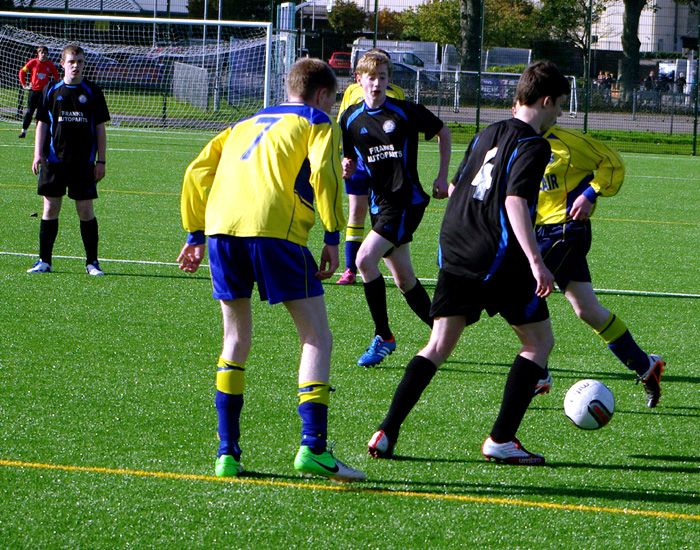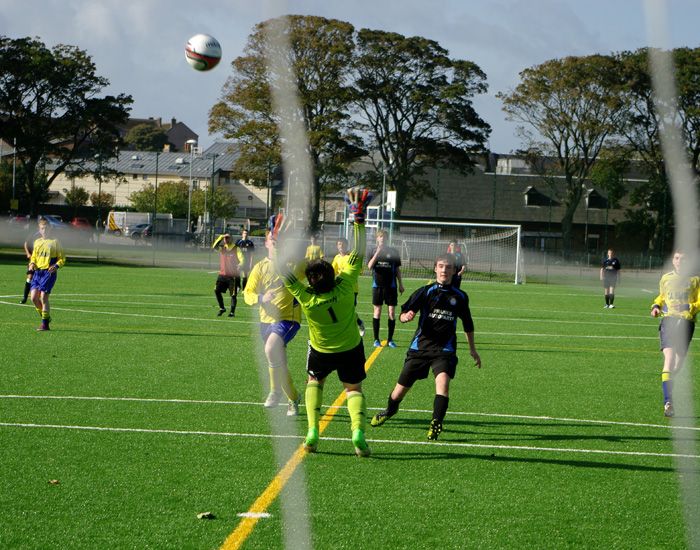 Oban finished the scoring off with a very well taken goal by the young Oban forward.