Ten kids from Campbeltown's Juvenile Football Association travelled to Lochgilphead today to enjoy fun fours against their neighbours from Mid Argyll and Oban with only one winner - football!
A great day was had by all with the two Campbeltown teams performing very well. Many thanks to everyone at Lochgilphead Soccer Centre who made today possible - especially Jamie McKenzie. With numbers depleted due to the summer holidays the association looks forward to the start of a new season the first week after the school holidays finish and more trips to other organisations in Argyll as well as hosting football here, in Campbeltown.
Big thank you to all the kids who made the effort and thanks to Pam, John, Anne, Christoper, Iona, Wilma and Roger for coming along to Lochgilphead and supporting the efforts of the association - very much appreciated.
Some photos from today - if anyone wants a copy of any of the photos please e-mail
admin@kintyreforum.com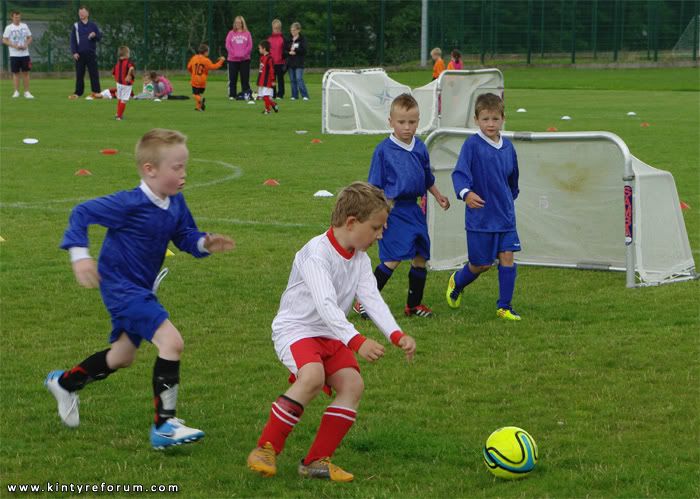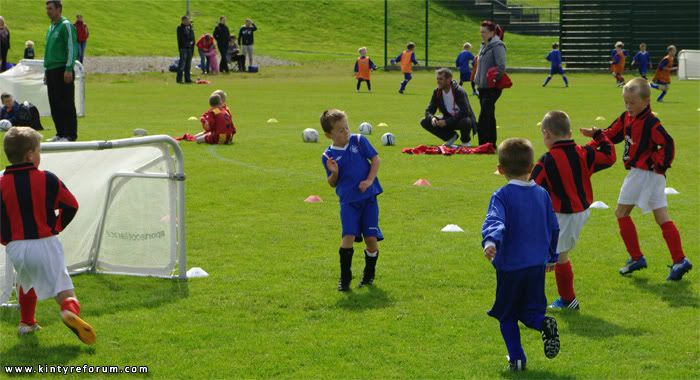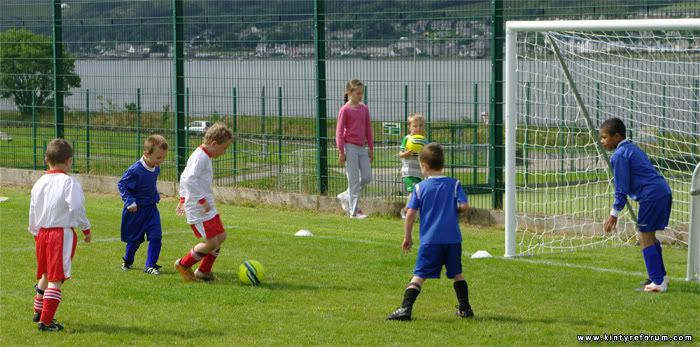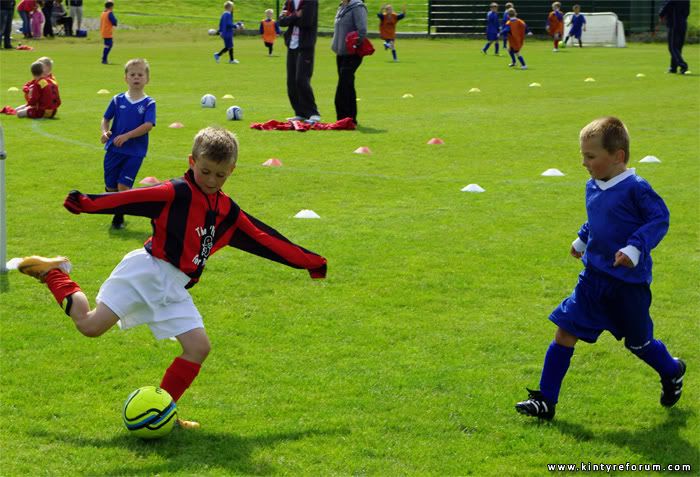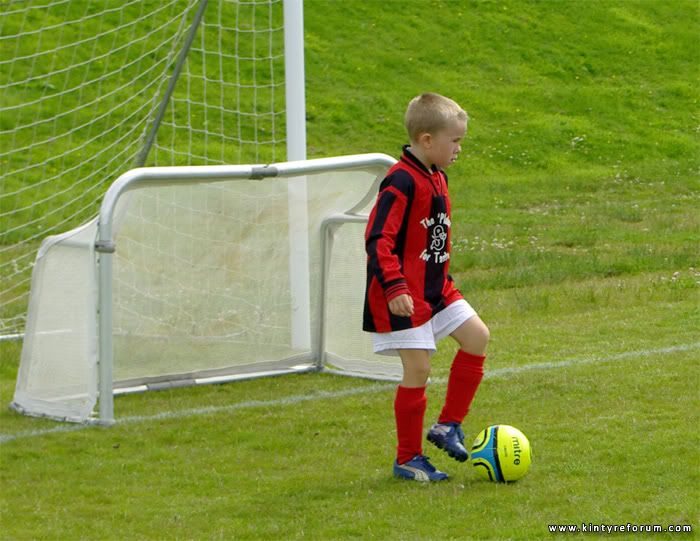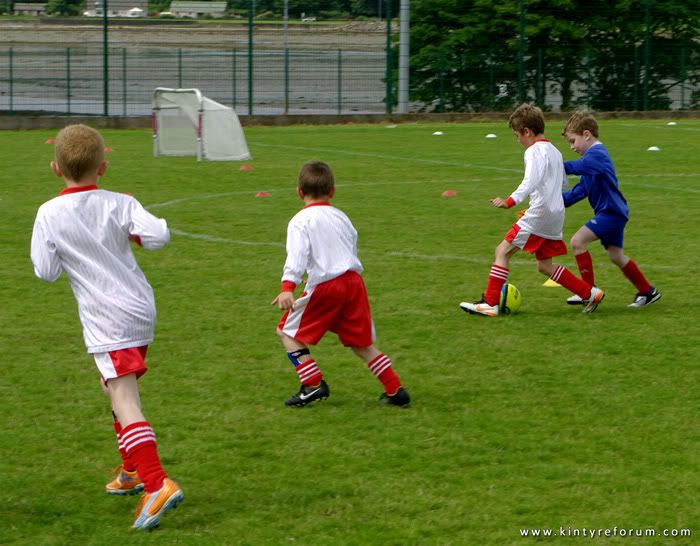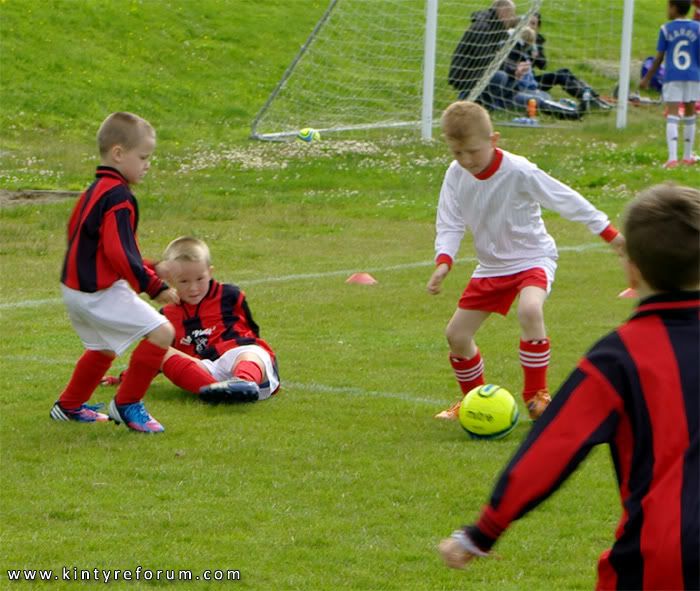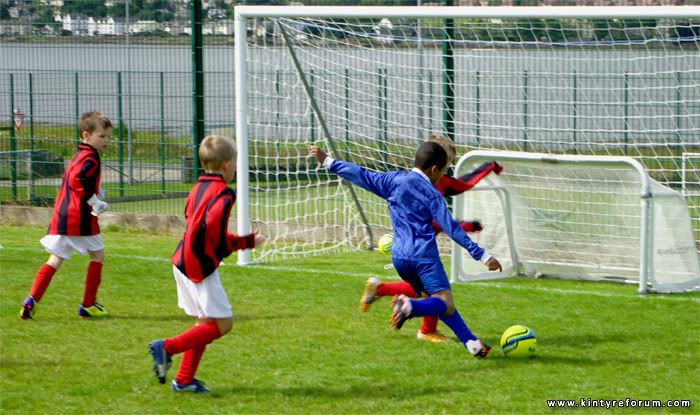 Campbeltown Athletic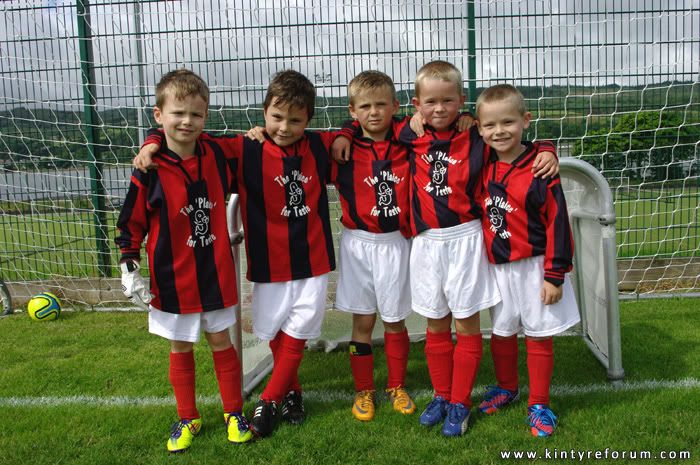 Campbeltown Athletic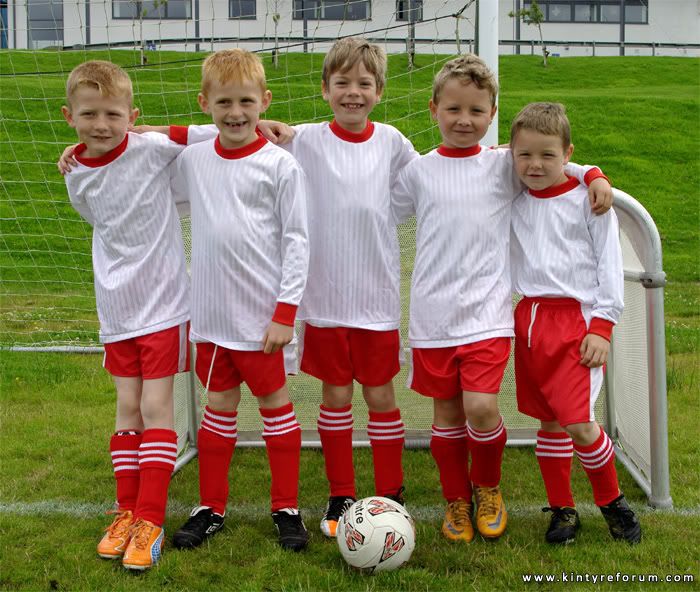 Campbeltown Hearts
Campbeltown Hearts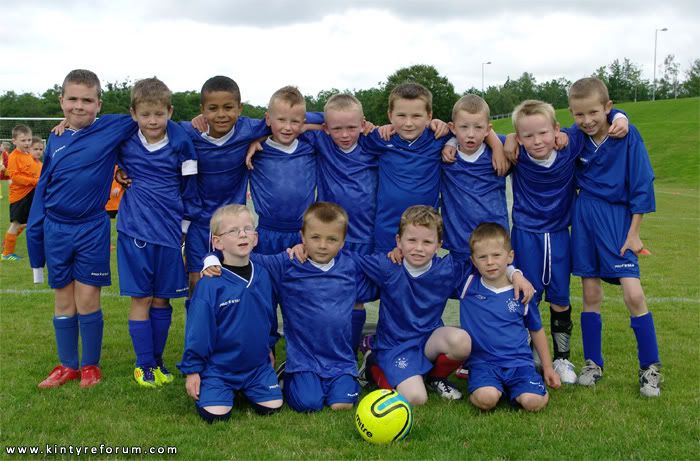 Red Star 1, 2 and 3 - Lochgilphead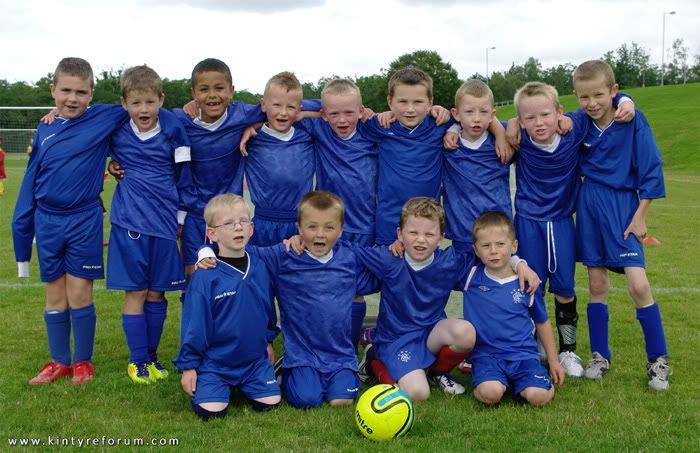 Red Star 1, 2 and 3 - Lochgilphead
Oban Spartak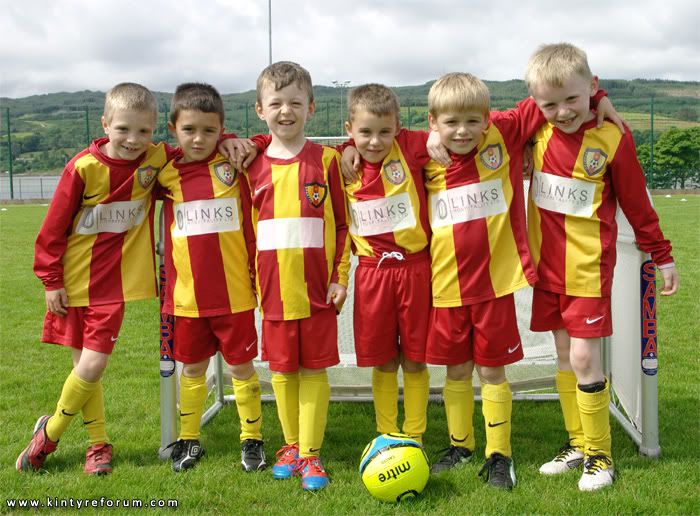 Oban Spartak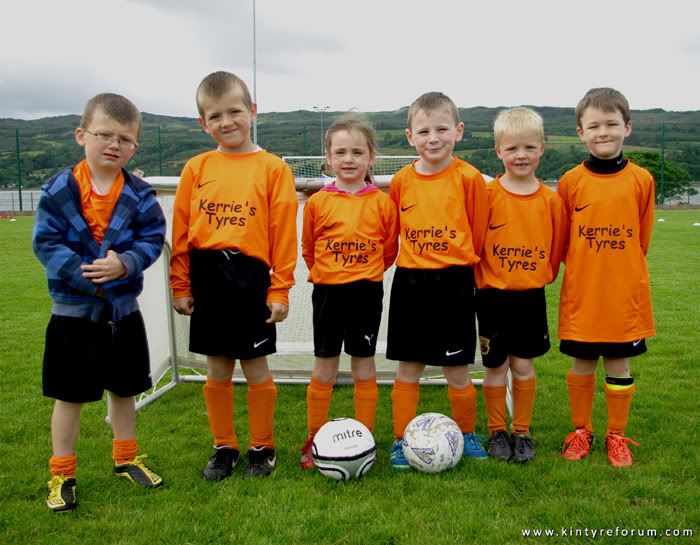 Oban United