Greetings From Muscat, Sultanate of Oman
Posted:
Sat Jun 25, 2011 1:30 pm
This is a picture of us taken June 2010 on the evening of the school prom at British School Muscat. The auld yin is in the back (wearing black to disguise my paunch !), my wife Jasmin is beside me, Lachlan is in the James Bond style DJ (tux if you're 'Murcan) and Hazel sitting in front (ahh bonnie wee lamb !)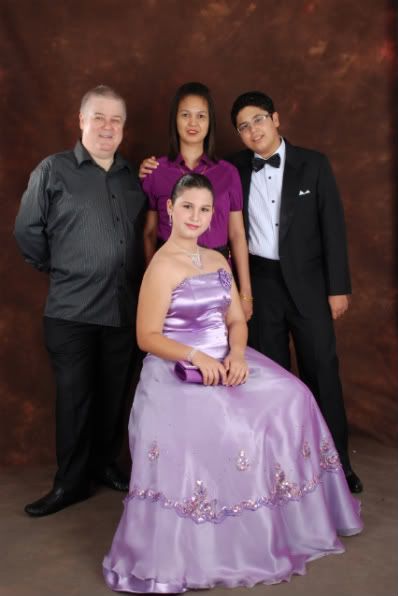 Two or three years ago, a picture of us on a day trip into the mountains. This was in Rustaq Fort, miles and miles from the sea (don't you just hate being far from the sea ?!)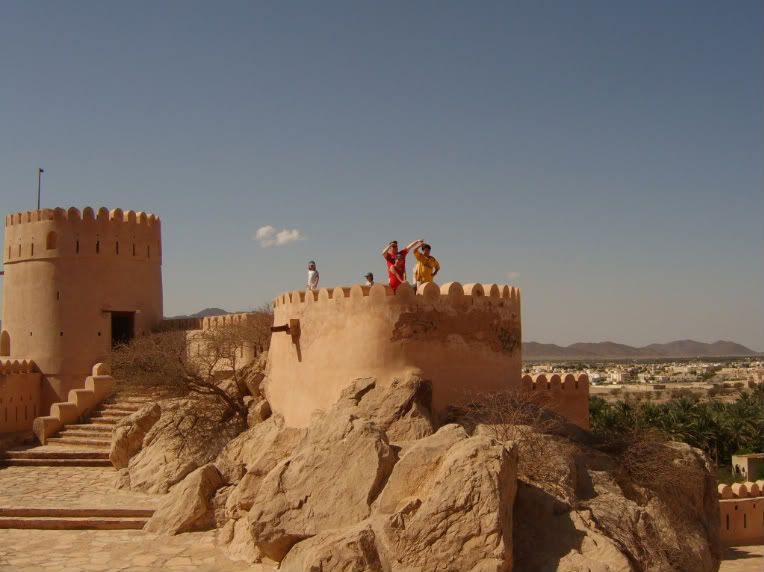 This year's Burns Supper by the Caledonian Society of Oman held at Marina Al Bander Rowhda, Muscat. Lachlan is on the left, just before the haggis was piped in. The Chef in the middle is Executive Chef Austin Reid (a Glaswegian) of the Intercontinental Hotel, Muscat. He was mentoring Lachlan during his internship at the Intercon while training at Gulf Chef School, NHI, Muscat.