Unfortunately not as nice as the usual pictures posted on here, but wondered if anyone knows what this is?
Looks like its been dead a while and the seagulls have been busy.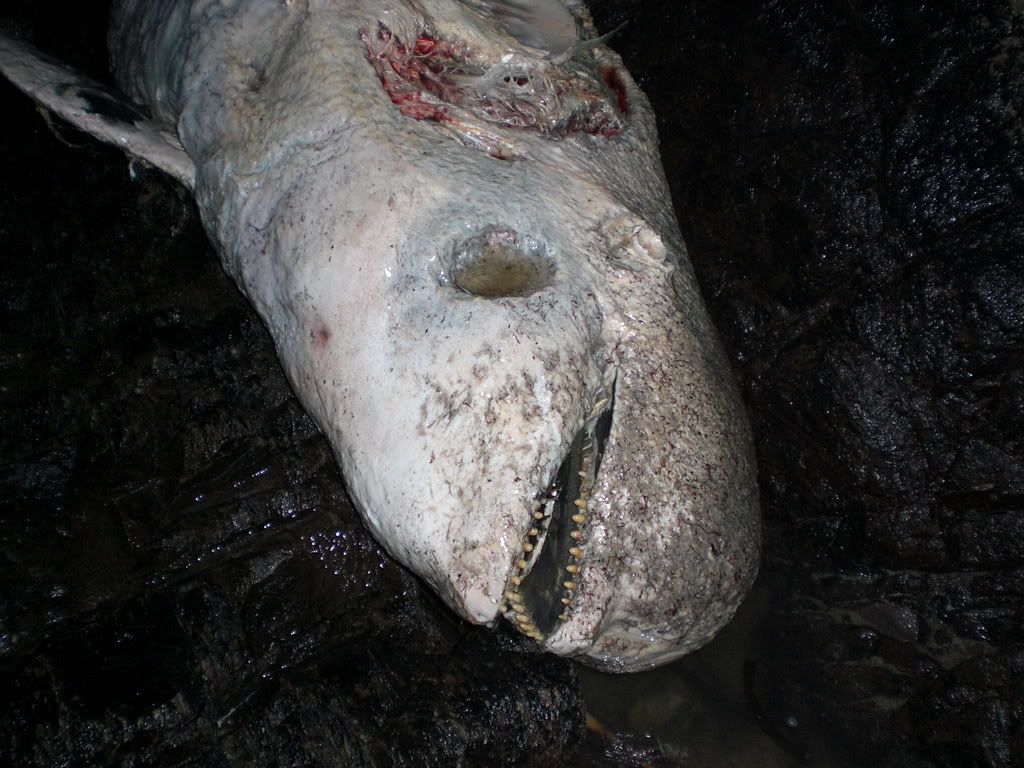 It was washed up near Muasdale this week and is about 4m in length? Some kind of whale?!
Hope this works - my first attempt at posting photo's on here!