A trip to Davaar Island yesterday with some friends. A visit to the cave painting and some pics taken from the trig point on top of the island, not the best of quality (think my camera's worn out
), but gives you some idea of the views from there.
Cave entrance to the painting of Christ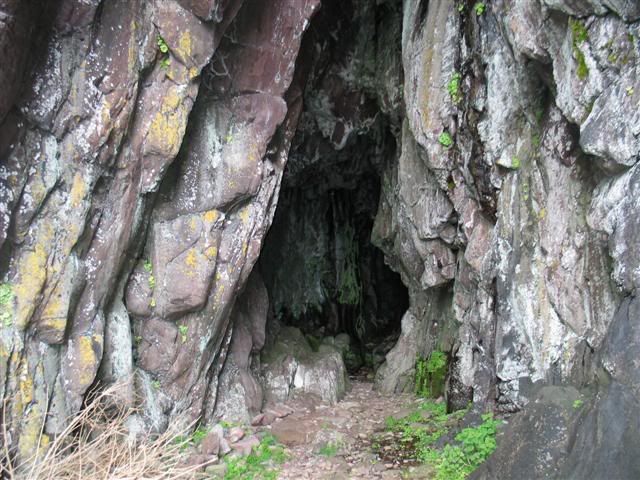 The painting and cherub restored by Ronald Togneri after being defaced last year.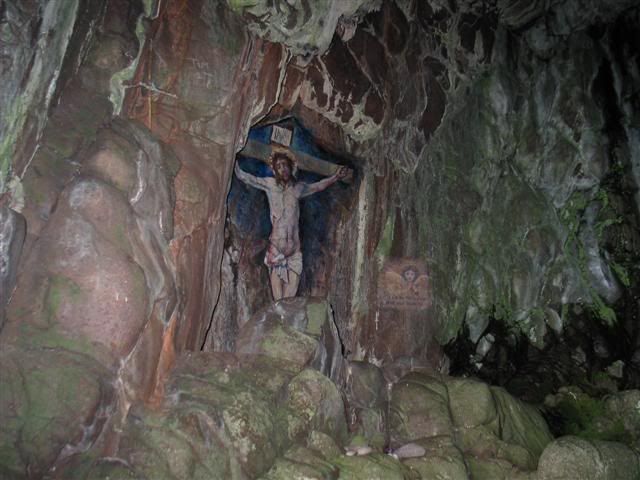 The Dhoirlin, Davaar Island left and Ailsa Craig in the background.
Sailing ship coming into Campbeltown Loch at Macringan's Point
Looking north to Carradale Point.
Looking over to the Trench Point and Baraskomill.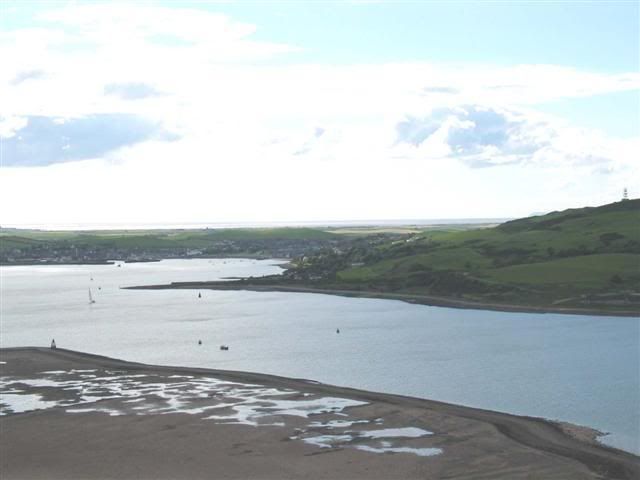 Learside road.
Kidalloig Bay
The Dhoirlin.