Sunday outing to the Observatory with some friends and met up with mine host Eddie McGuire were we saw a fine display of the work done by Eddie and collegues. Top of the range equipment, digiscope connected to camera and monitor, computer and dozens of pics to see. Lookout for new website of all his work shortly, some magnificient photos of wildlife and sealife. A visit well worth while.
The building fitted with all the mod cons.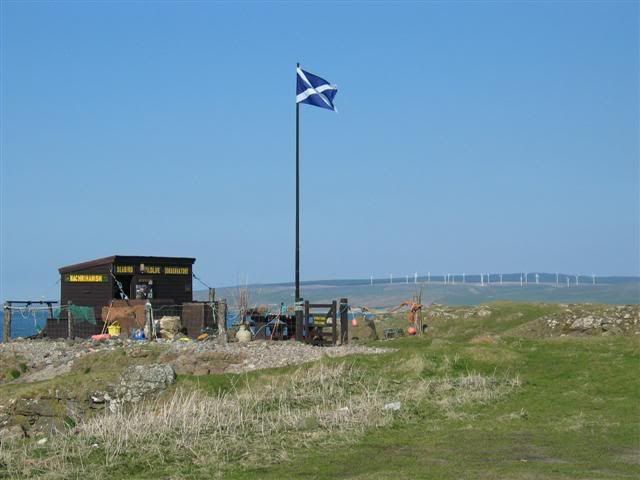 My friends,wife and mine host.
Some passing Eiders.
Tangy windfarm in the distance.
Looking back on machrihanish.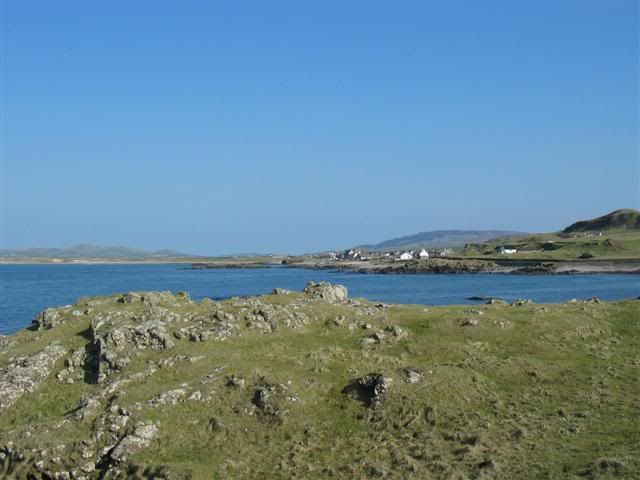 Quick few pics of the Gauldrons (Bay of Storms).