Some photos of Carradale. Plenty more to follow of East Kintyre.
Waterfoot side of Carradale Bay.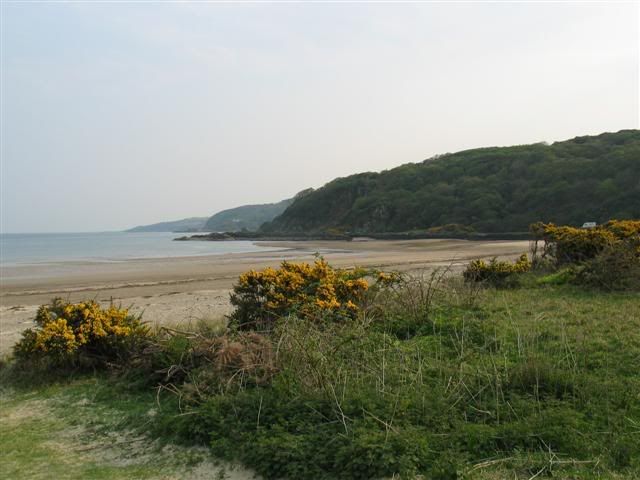 Looking across Carradale Bay from Waterfoot.
River Carra at Waterfoot.
Stepping stones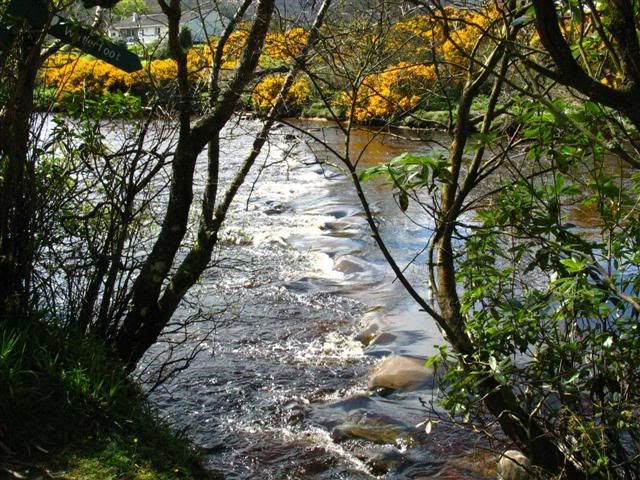 Stepping stones low water.
Stormy day looking to Carradale Harbour.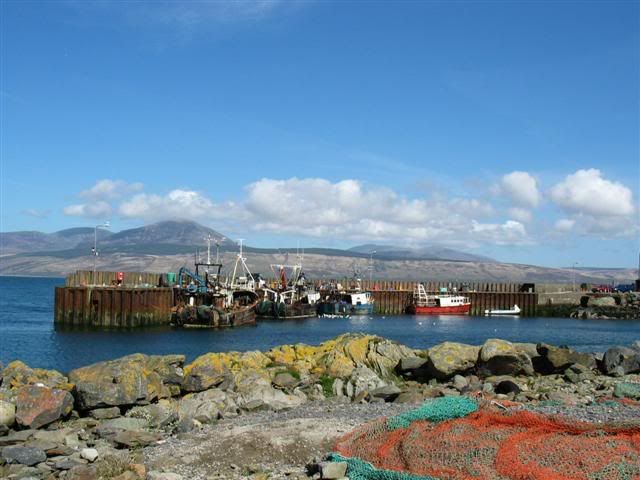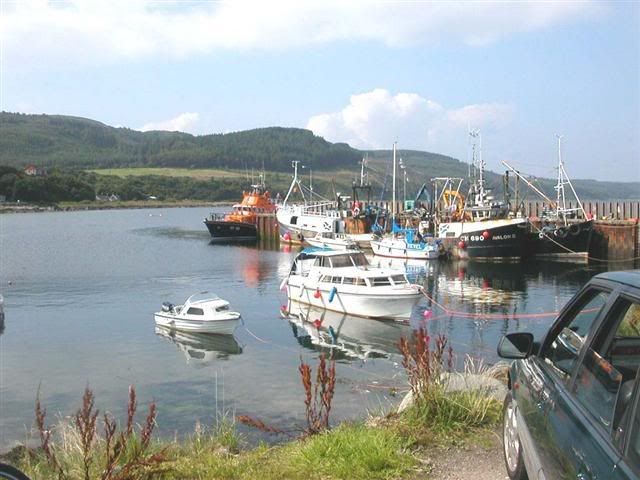 Looking east to Carradale harbour.
Carradale Point and Arran.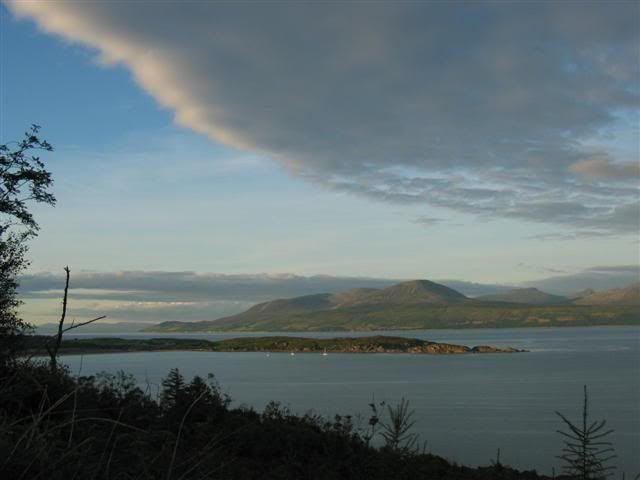 Carradale Bay.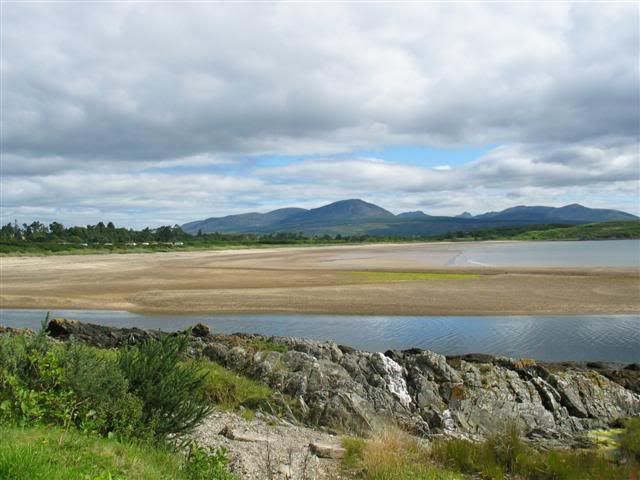 Remains of the breakwater, Waterfoot.