Its long past now but when we were in Campbeltown last week we saw the tall ship "Stavros S Niarchos" just off Davaar and tried a shot but it was too distant so i tried this:- binoculars with digital camera up to eye piece and what a surprise - crystal clear close up picture to behold. Any points for ingenuity ?
Original at max zoom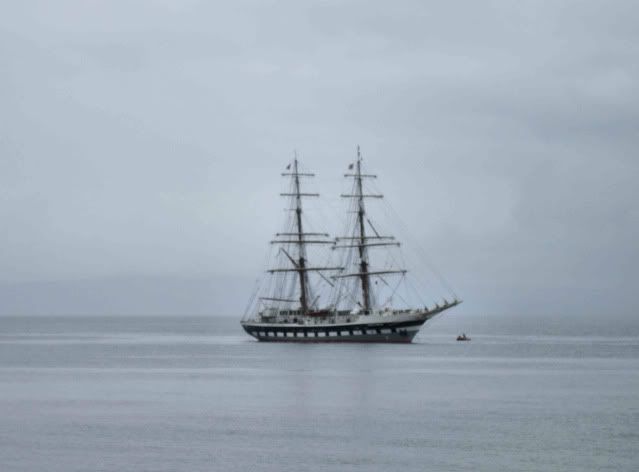 With 10x binocular plus camera zoom.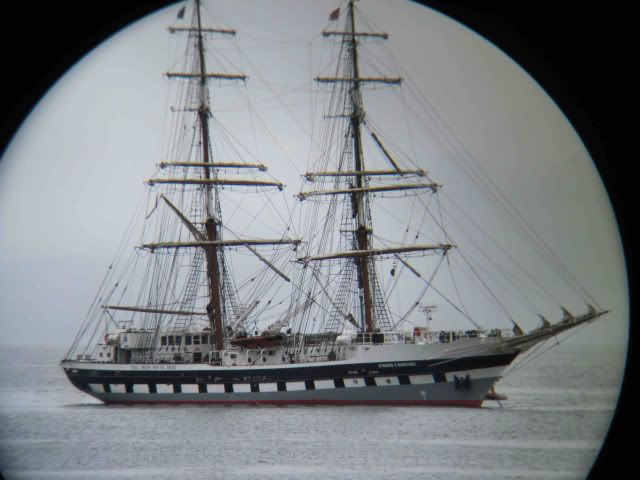 Nothing special but so surprised at outcome.