Going to try and post more photos on the forum. Posted ones on our facebook page over the last few months to boost readership but realising I should be posting them here too!
Pontoon at Campbeltown Loch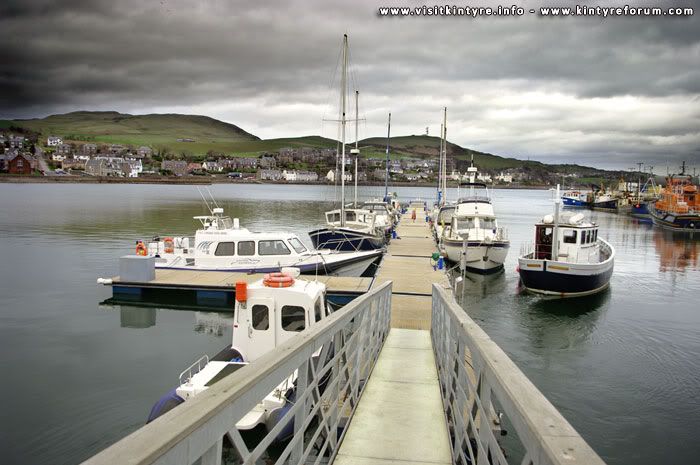 The Royal Hotel is starting to take shape after lying empty for a number of years and adds to the impressive buildings on the town's waterfront.


Moody, misty, magnificent Machrihanish!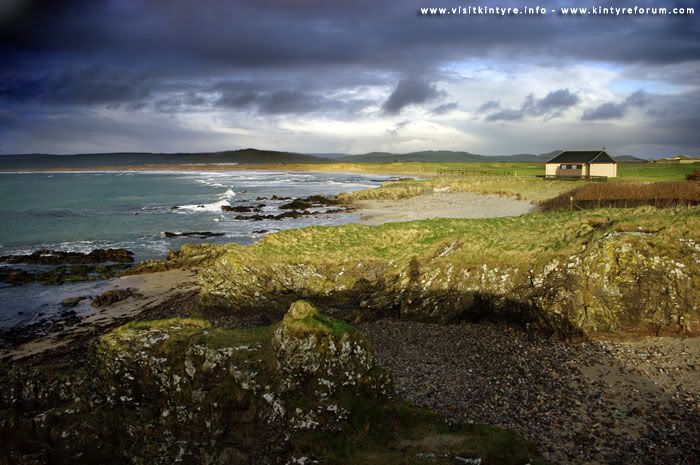 Who would have thought a few years ago Machrihanish would be home to delightful cottages and a stunning fully renovated Ugadale Hotel.

Machrihanish coastline