Hia,
For our first posting on this board I would like to include some old photos which came to light recently. The first is my wifes father Edwin Sams in the Territorial Army in the post war years (he is standing far left). Second is him in his Navy uniform. And third with his wife Elizabeth "Beth" Brodie who was Campbeltown born and raised untill they moved to England around 1954 with their then two daughters, one being my wife Ethel Jewitt.
The only other person in the group photo we know is William Brodie (brother of Beth) sitting third from our right on front row.
It would be interesting if anyone new them or anyone else in the photos.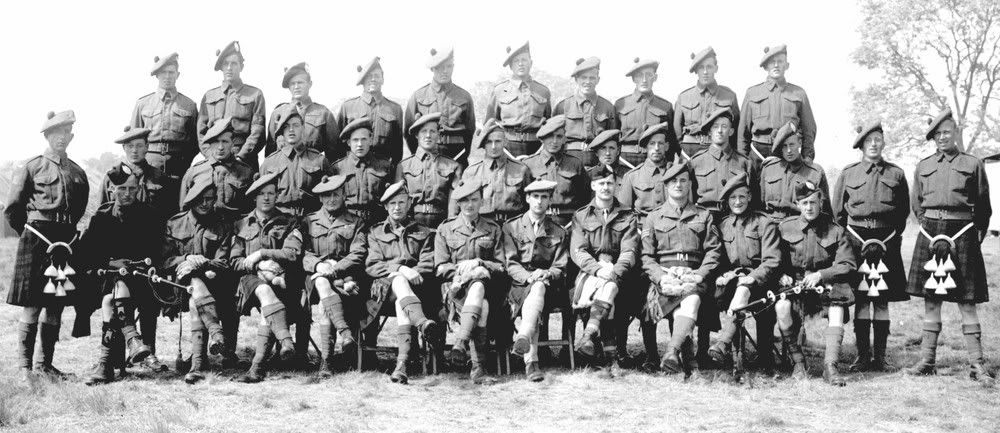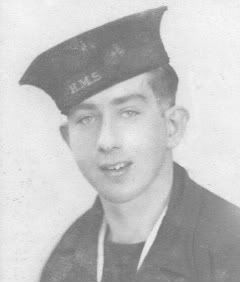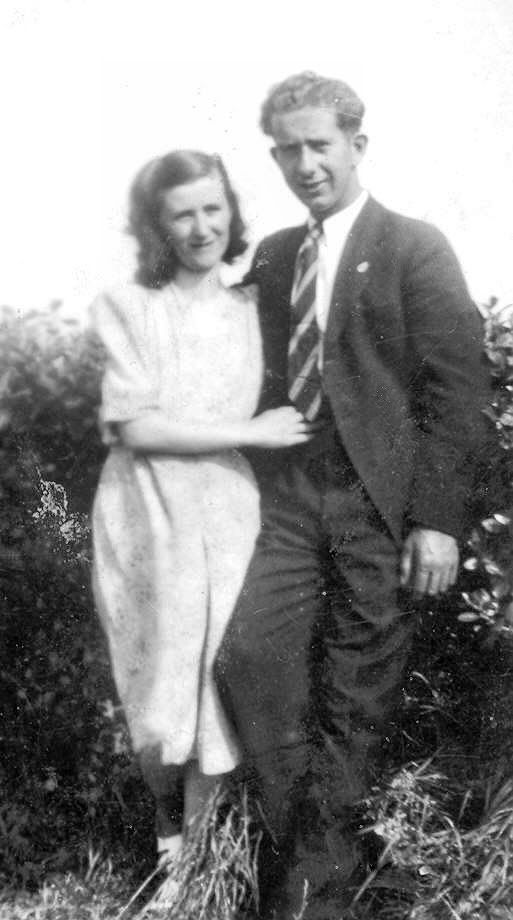 Regards
Ethel & Eric Jewitt